day 2 of winter blast '07. much more snow. much more unruly. much more fun.
observe:
this is what it looked like when i woke up.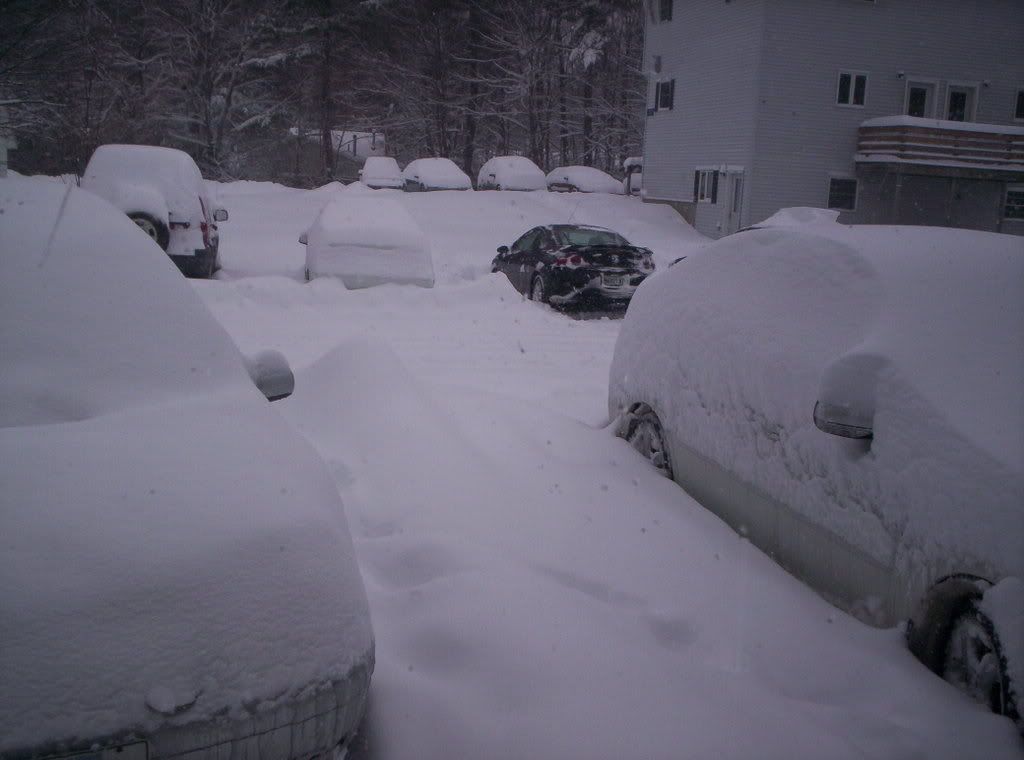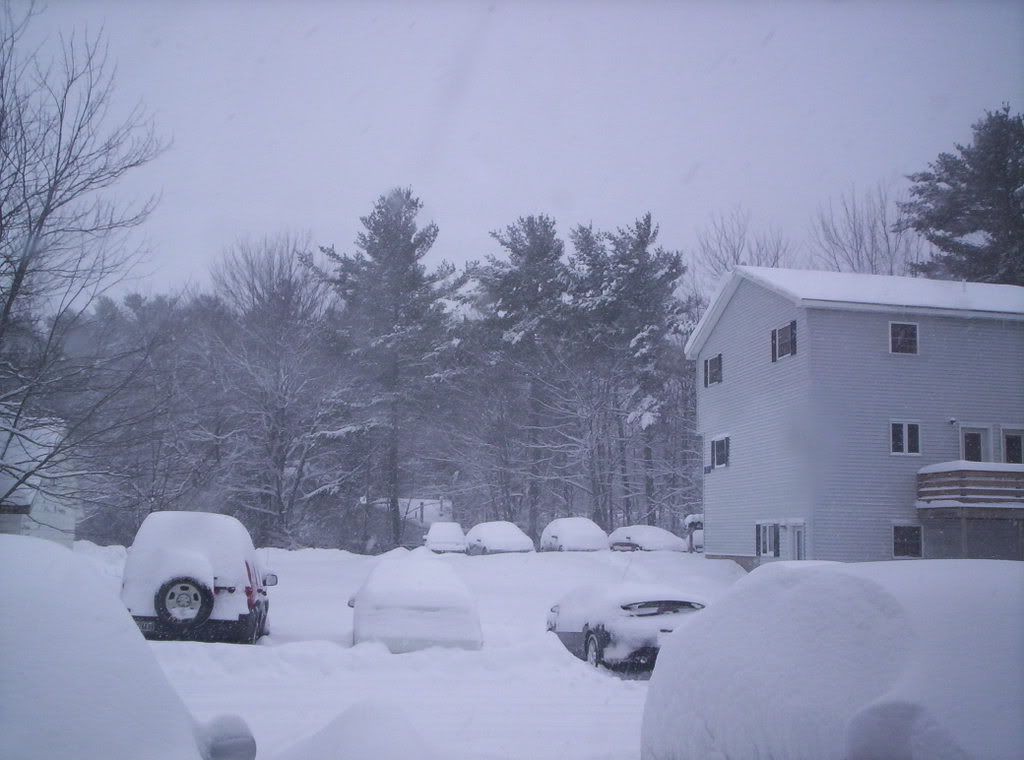 only classes starting before 10am were canceled, so i bundled up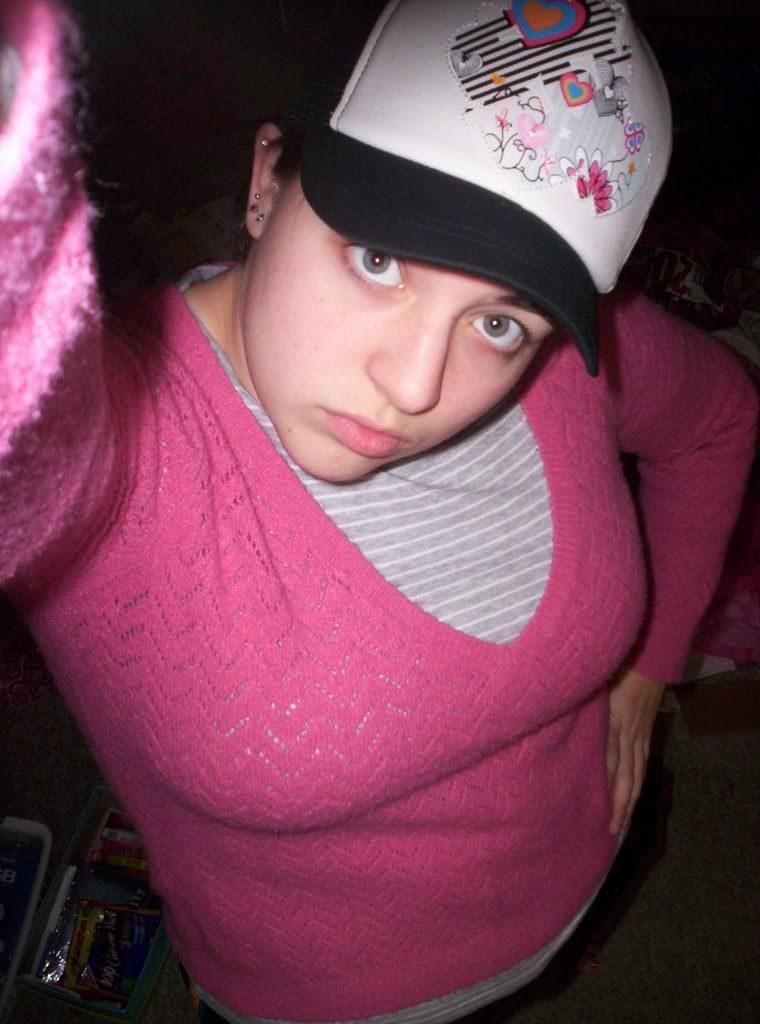 (can't i look tough when i want to?)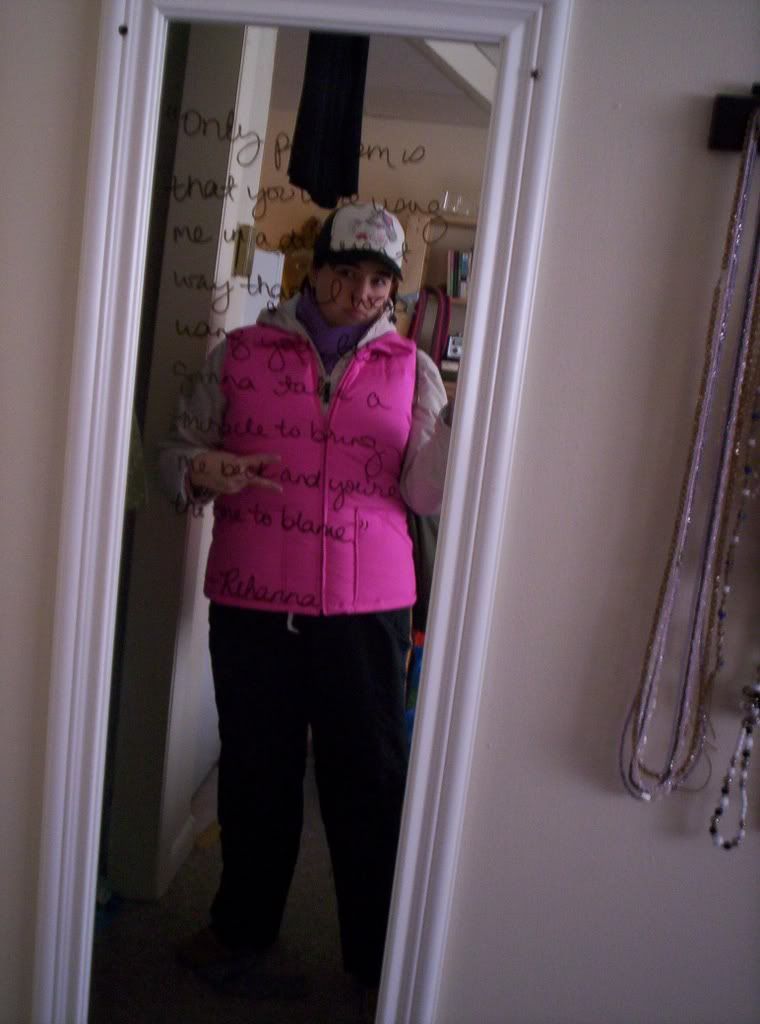 and started the walk to campus.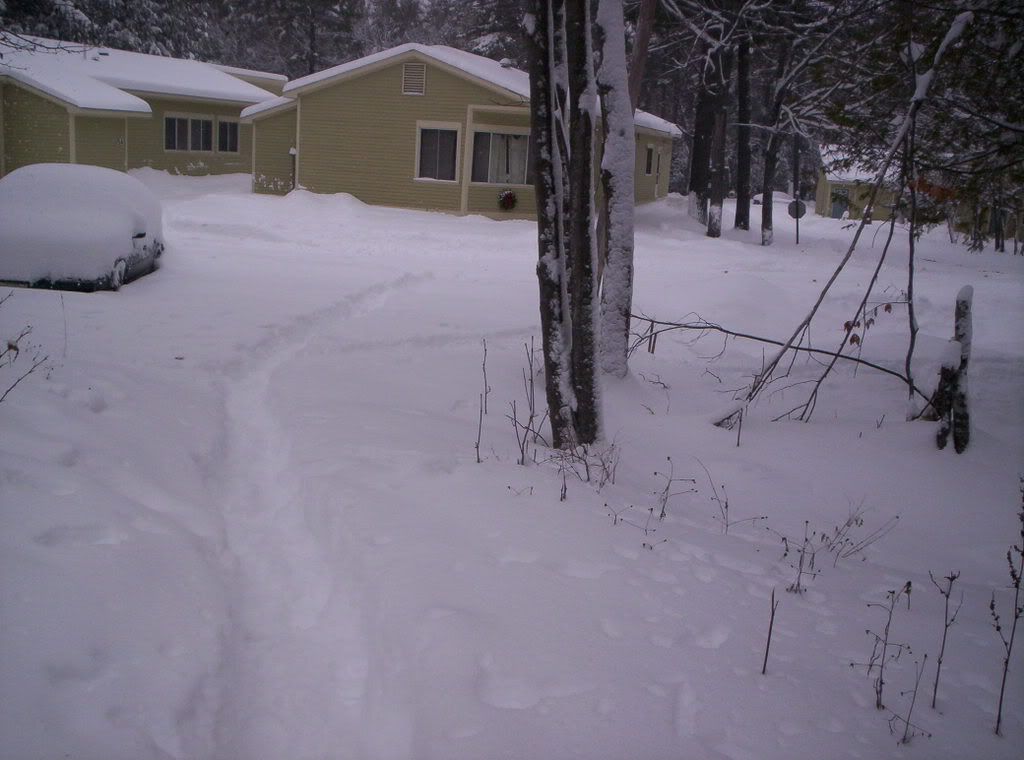 the snow was pretty deep (mid-calf where it isn't shoveled) but my shortcut was manageable. yay! and i even happened upon some children playing. so cute.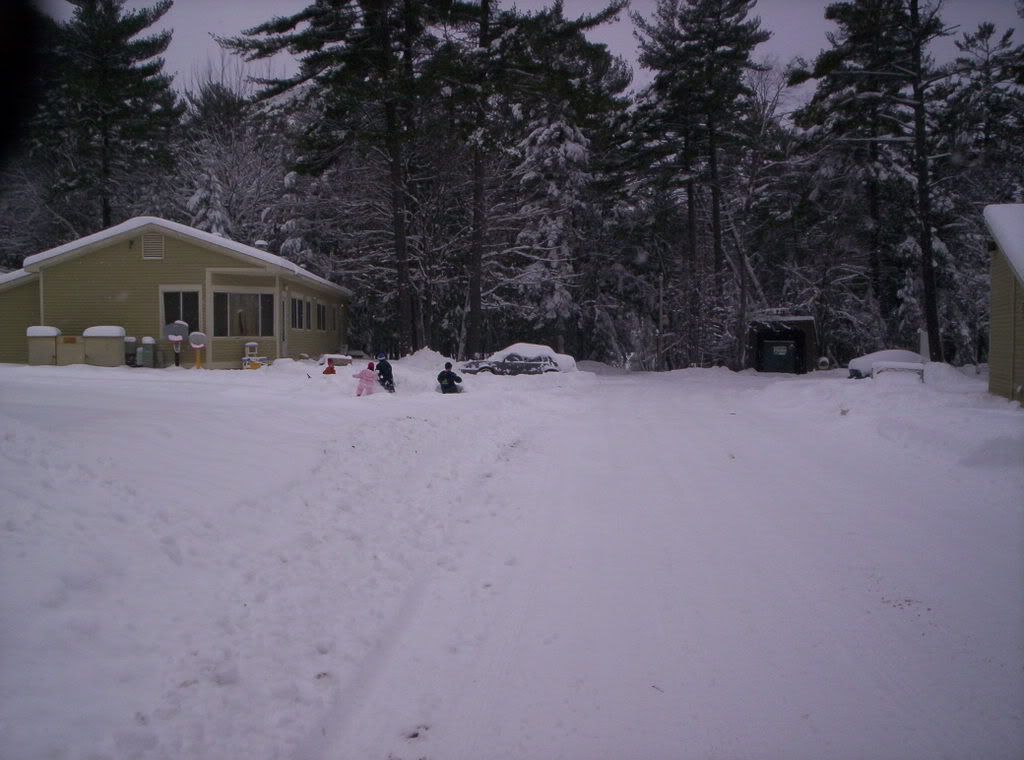 i finally made it to the giant parking lot to find it empty, but unshoveled (since yesterday) and very slippery.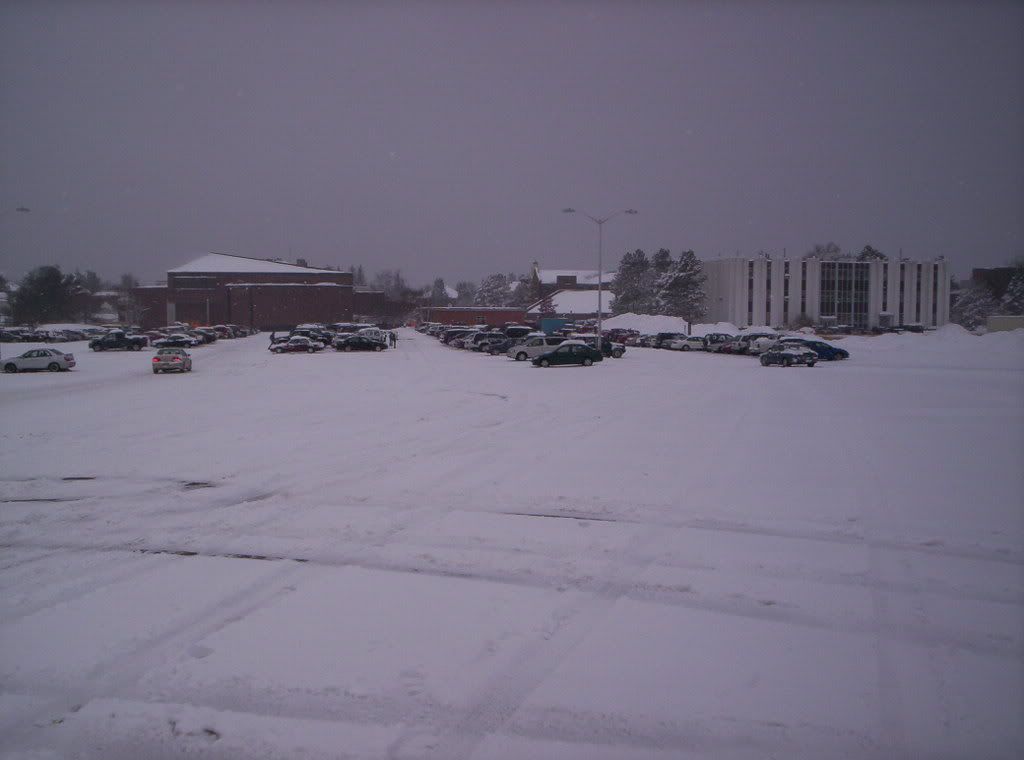 alas, i finally made it in to pat's class at 11am. around 12ish, matt and i had a snowball fight outside the english building. he took this picture.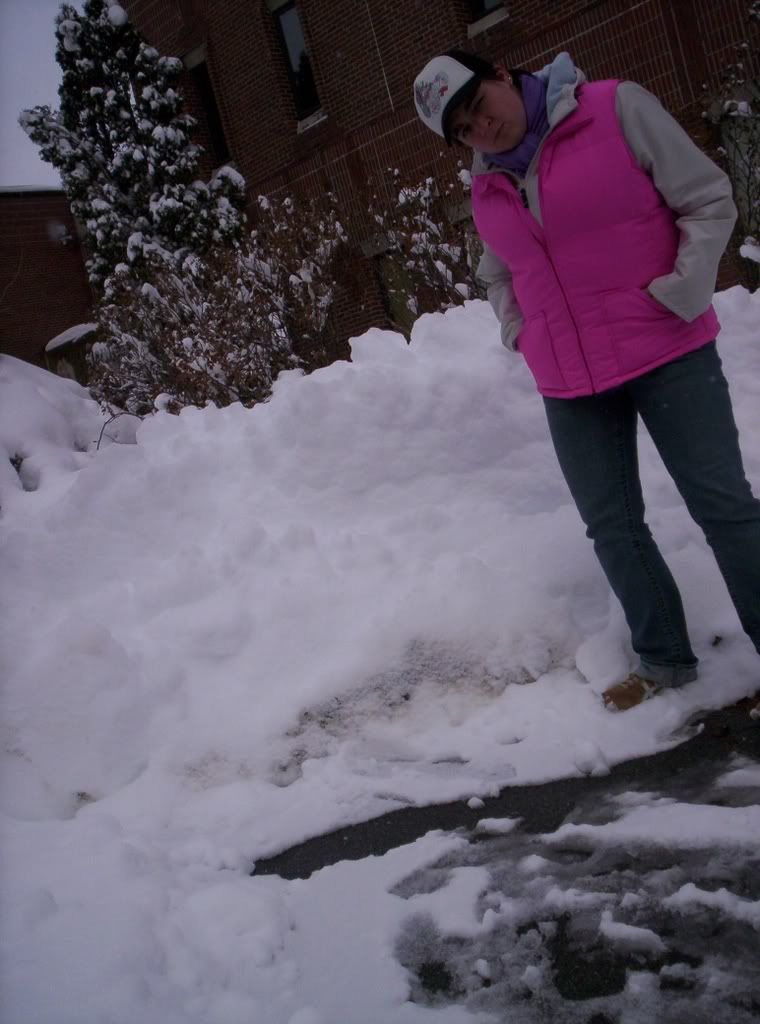 so...the snow has stopped for now and it's supposed to snow a little bit more tomorrow and then warm up. we'll see! i think i'll keep walking b/c it was actually a lot of fun. sure there is a good deal of slipping going on, but that just makes it more exciting!